We get you more patients. It really is that simple
Curious, intelligent, flexible, transparent, and hard-working doers, we think like entrepreneurs and get $#!% done! Plus, we're always straight with you – even when it hurts.

Who We Are:
A US-based team committed to getting you more new patients led by MassConvert's digital marketing CMO.
Honest, transparent, and real, we say it like it is
Always at the edge of innovation, we utilize the most relevant and effective digital marketing strategies
We're constantly testing and optimizing to ensure you're getting the most patients for your investment
We pride ourselves in being fully transparent & so you'll never be caught off-guard

Who We Are Not:
Some international marketing agency who doesn't understand your practice
Yes Men" who sugar coat things because we're afraid it will upset you
A company that uses outdated marketing tactics hoping they work
A 'set it and forget it' company that doesn't consistently pivot when needed
A company that surprises you
You focus on your practice – leave the Marketing to us.
After working with many dental offices, we discovered that most digital marketing services being offered were outdated & ineffective. Plus, they weren't personalized to each practice.
PatientSpring was born. Ever since we've been helping dentists grow their practice with our coveted Patient Generation System.  Exactly what you need and nothing you don't, it's the perfect blend of services that will get you more patients.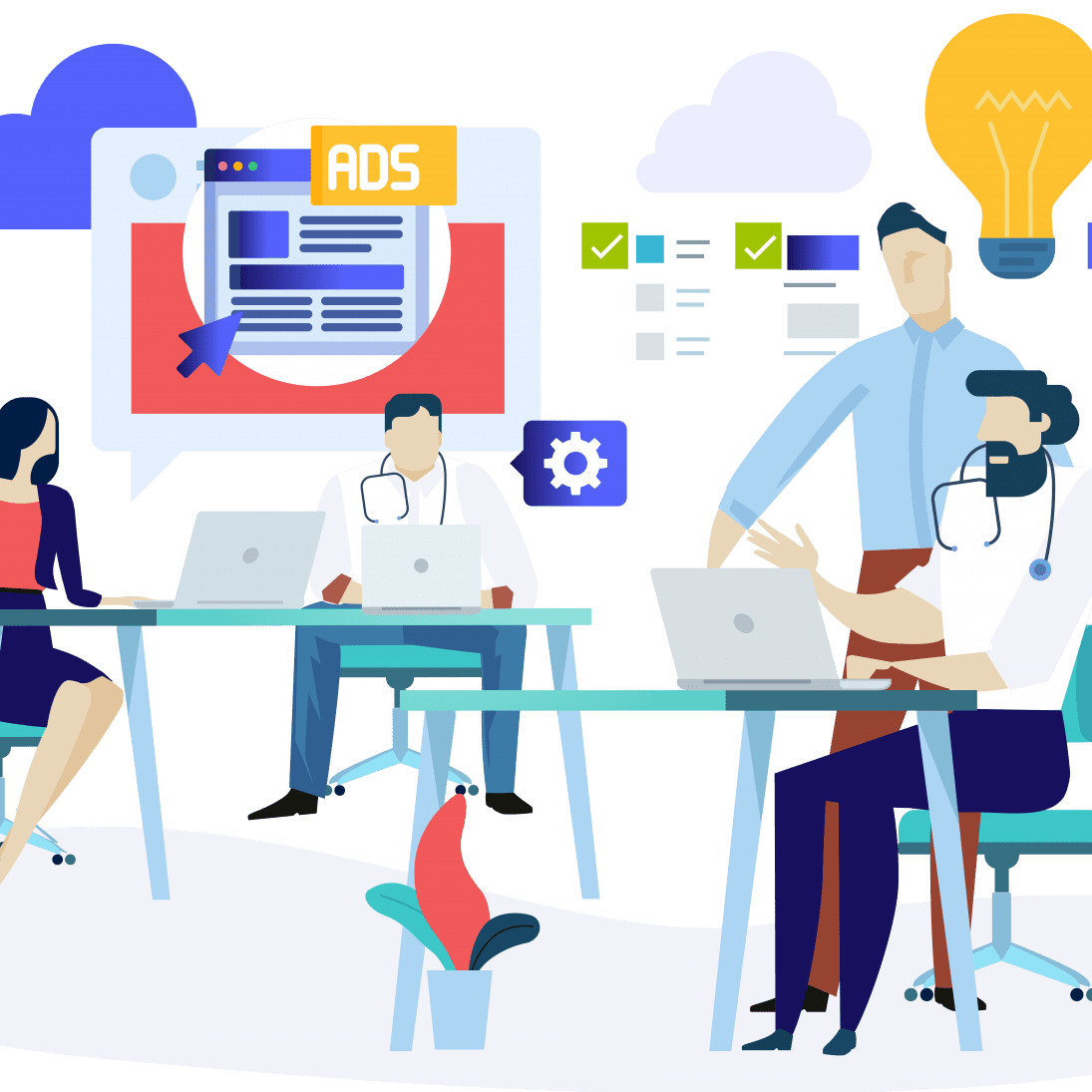 We know what works – it's that simple.
For the first time ever, we're finally ranking on Google Maps – and officially outranked our competitors! We finally found a marketing team that works and it's saved me so much stress. I definitely recommend!

I'm not gonna lie, we were hesitant about Facebook Ads at first. But after we saw consistent leads of qualified patients, we could clearly see it was working. We're getting more and more patients every month.