Your website should represent your business.
Take Your Dental Practice Online
Lightning-fast & built for dental patients.
Get A Website You Love
If you want a dental website that is fast, represents your practice, and is converts leads into patients, you've come to the right place.
Our designers and developers specialize in building websites for dentists and will work closely with you to ensure you get a site that you and your patients will love.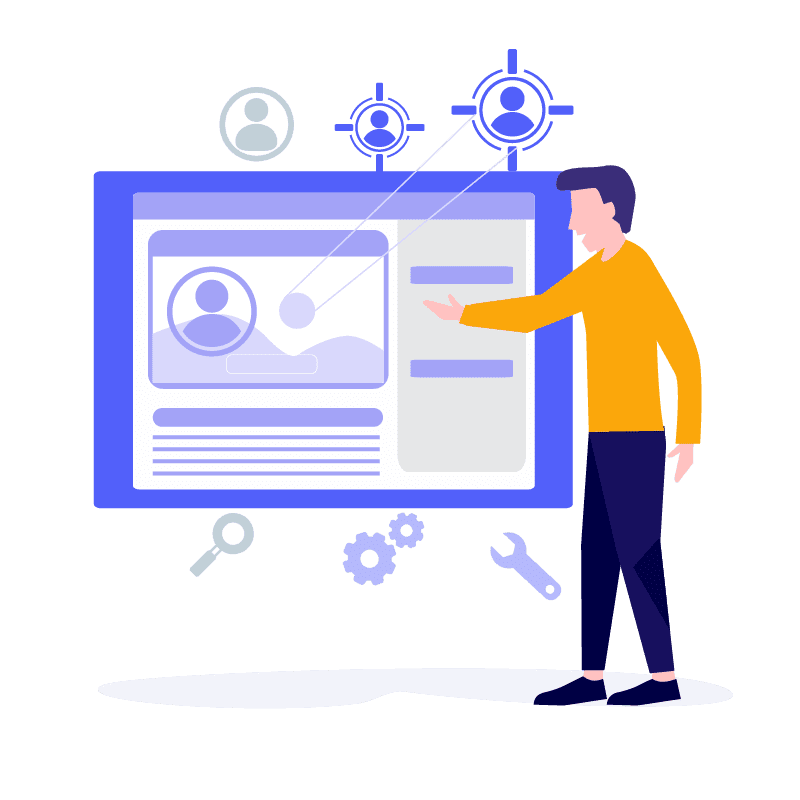 Get the website you and your practice deserves.
Dental websites that turn leads into patients.
Another company built us a website that always had problems. PatientSpring took that, upgraded it, and turned it into exactly what we were looking for.

We love our website! Thank you! And so many of our patients have commented on it as well. Awesome job, you exceeded our expectations.

We're not like the rest.
You'll Own Everything
Just because we build your website doesn't mean you won't have control over it. Your website should be YOUR website.  
No more hassling with other companies or having your website held hostage. When you work with us, you own everything.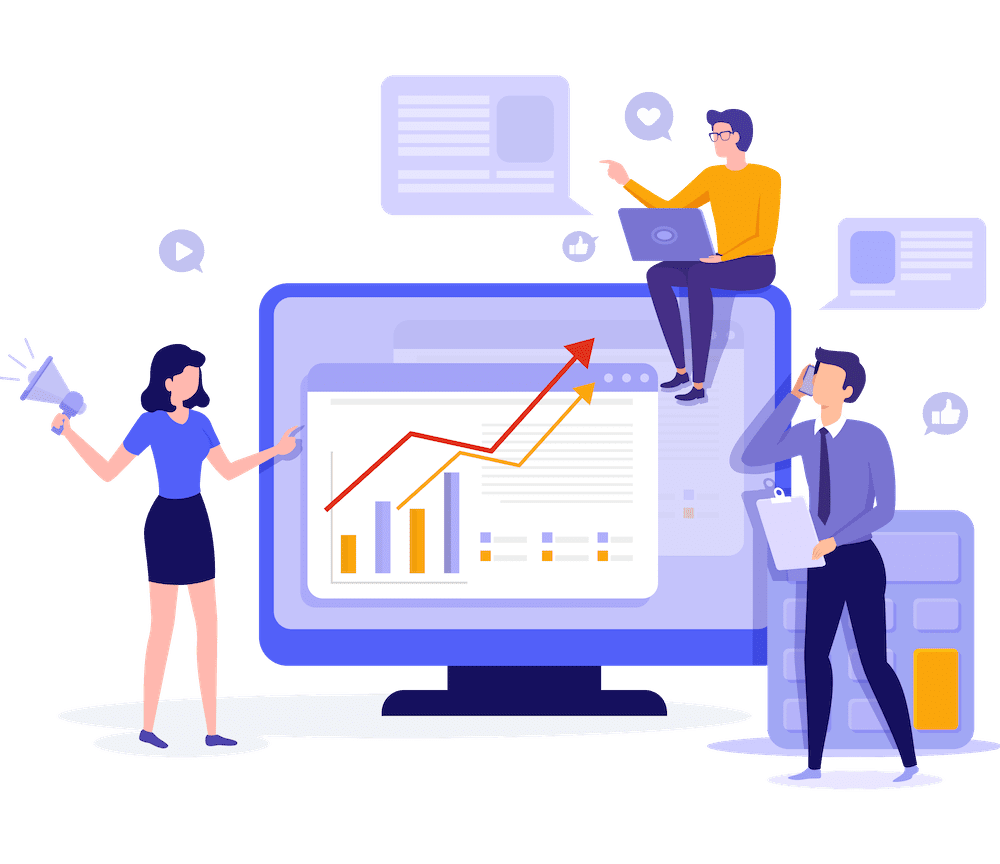 Frequently Asked Questions
Can't find what you need below? Just click the button below.
Whether you want to redesign an existing site or start one from scratch, we can help.
Our design & development services include all of the wireframing, graphic design, content implementation, and development. It also includes working with you before we start to ensure we build you a site you love.
Website hosting & support are not included but we do offer those services. For the best experience, we recommend getting both. Not only will it make the transition easier for you, but we offer the fastest and most secure hosting on the web. Plus, you'll have access to make website requests 24/7.
After speaking with you about the site, we'll have you fill out a Website Design Form where you'll provide us with what we need to know to get started. 
From there, we'll build out the design and have you approve it. Once any requested revisions are made and we have a final design, we start the development process. Once that is complete and you approve it, we go LIVE with your brand new website.
This can vary from project to project but typically the timeline looks something like this:
Initial planning:  1 week
Wireframes/mockups:  1-2 weeks
Client approval/changes:  1-2 weeks
Web development:  2-3 weeks
Final changes & testing:  1-2 weeks
Deployment, review, & handoff:  1 week
We ensure your website always remains YOURS. After your website is done being designed and developed, we'll publish it and hand it off to you.
So you're not alone, we recommend taking advantage of our awesome web hosting & support services. Not only will you get the fastest and most stable hosting possible, you also can make website requests 24/7.

Click here to see our Website Hosting & Support services.
Yes. In order to provide the best experience to our clients, we focus solely on dental websites.
This allows us to have an edge and put all our attention on the things we know that work.
Just click the button below and we'll set up a call to show you how we can start getting you more patients.
Still have doubts?
If you want a team that provides results and not fluff, give us a call. We only focus on dental marketing for one reason: we know what works.