Get the results you want.
Finally rank on the front page.
Proven Methods That Work!
PPC Management For Dentists
Getting more patients means appearing on the front page of search results. We'll get you there.
Our PPC experts use rapid testing and ongoing optimization to outrank your competitors. It's the unfair advantage you have been looking for.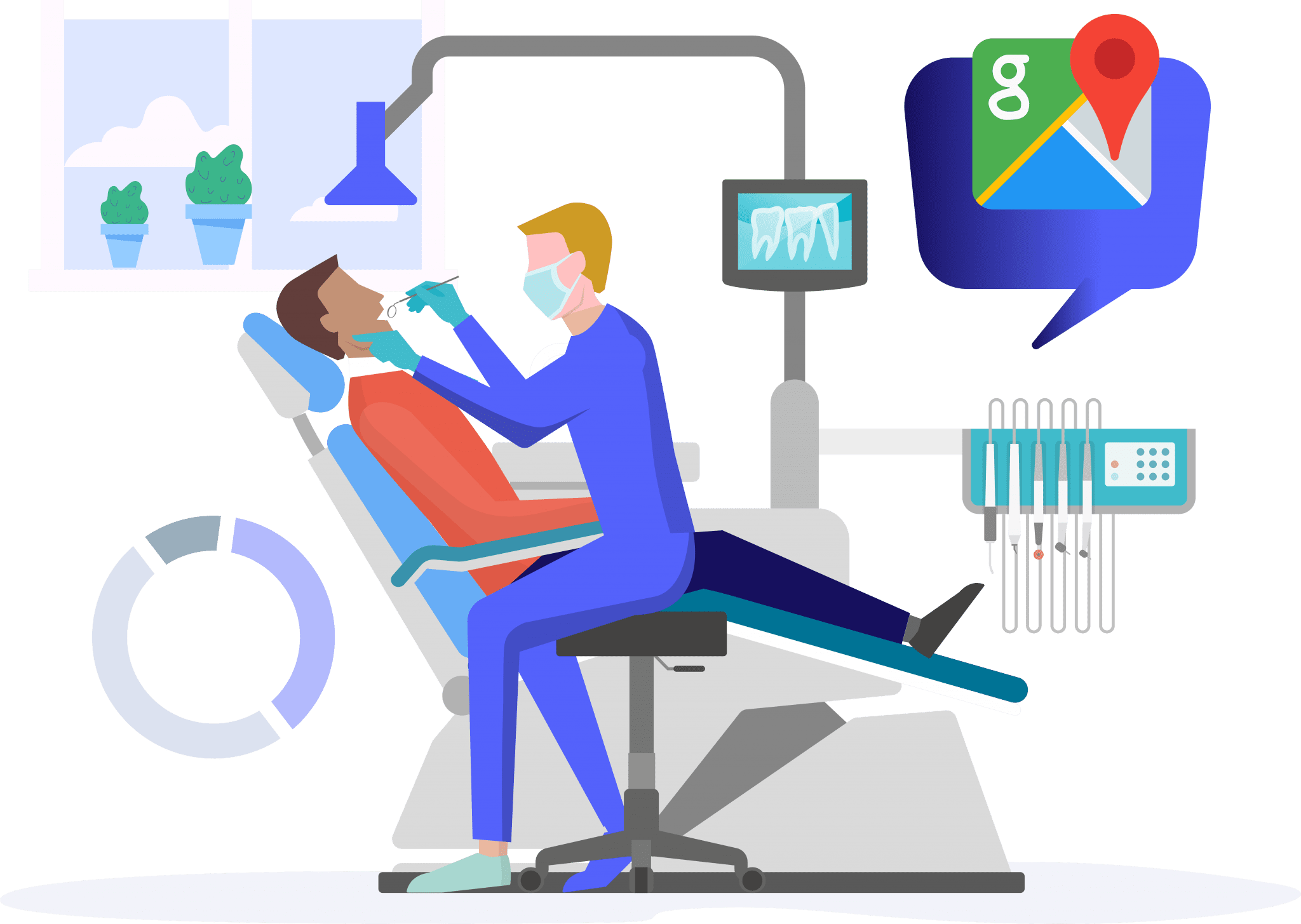 Online Search Advertising for Dentists
Google Ads That Actually Work
"We're ranking on the front page and getting new leads every day! Our Google ads have never looked so good. "

"We had no idea PPC ads could be such a huge benefit to our practice! Thank you for consistently bringing in new leads! "

More than just ads...
Landing Page Optimization
To maximize your PPC account, you'll get custom landing pages that have been tested over, and over, and over again.
This process gets you more leads for less money and ensures your practice looks better than the competition.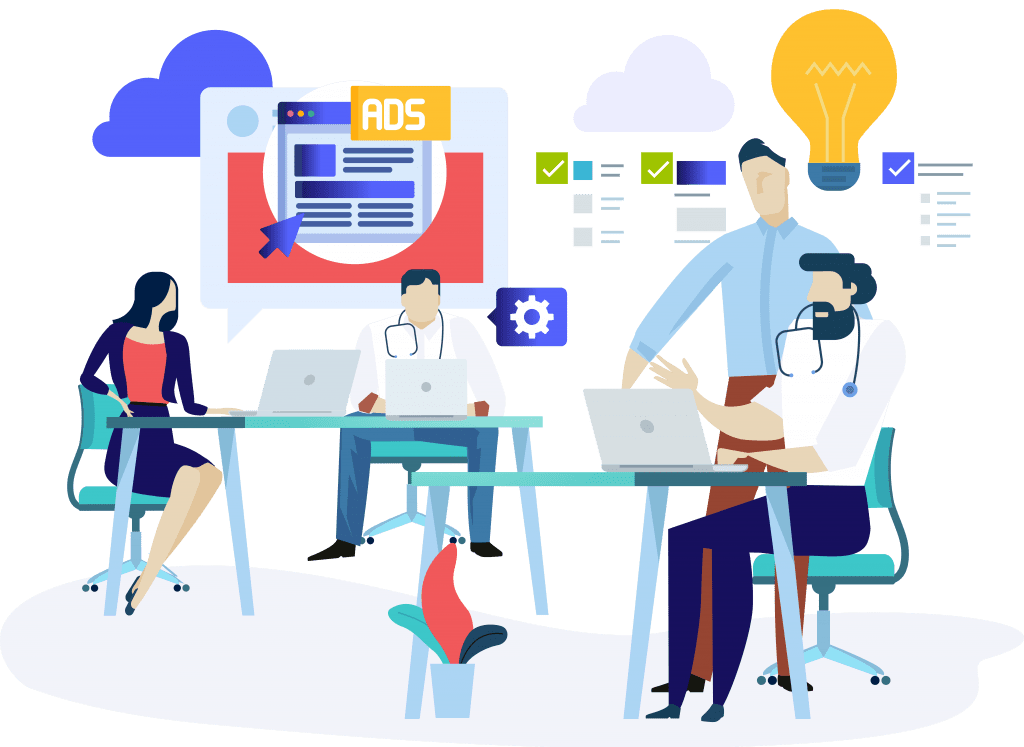 Frequently Asked Questions
Yes, you'll have admin access to your account.
General dentistry, pediatric, cosmetic, and denture/implant patients are the most affordable and effective. However, PPC can work for most any service you offer.
If you have an existing account we prefer using that. Otherwise we are happy to create a new one.
This depends on your market & competition, however must budgets are between $2,000-$5,000+/month.
We charge one flat monthly rate for your patient generation services.
You can view your account status at anytime in your reporting dashboard. You can also have an expert go over everything with you each month after receiving your report.
Still have doubts?
If you want a team that provides results and not fluff, give us a call. We only focus on dental marketing for one reason: we know what works.
PPC Platforms & Channels We Use