More quality traffic means more quality patients.
Grow Your Traffic With SEO
Proven Methods That Work!
Local SEO for Dentists
When people search for a local dentist in your area, does your practice appear in the search results?
The sole purpose of Local Search Engine Optimization is to get you organically outranking your competitors when new patients are searching for services in your area.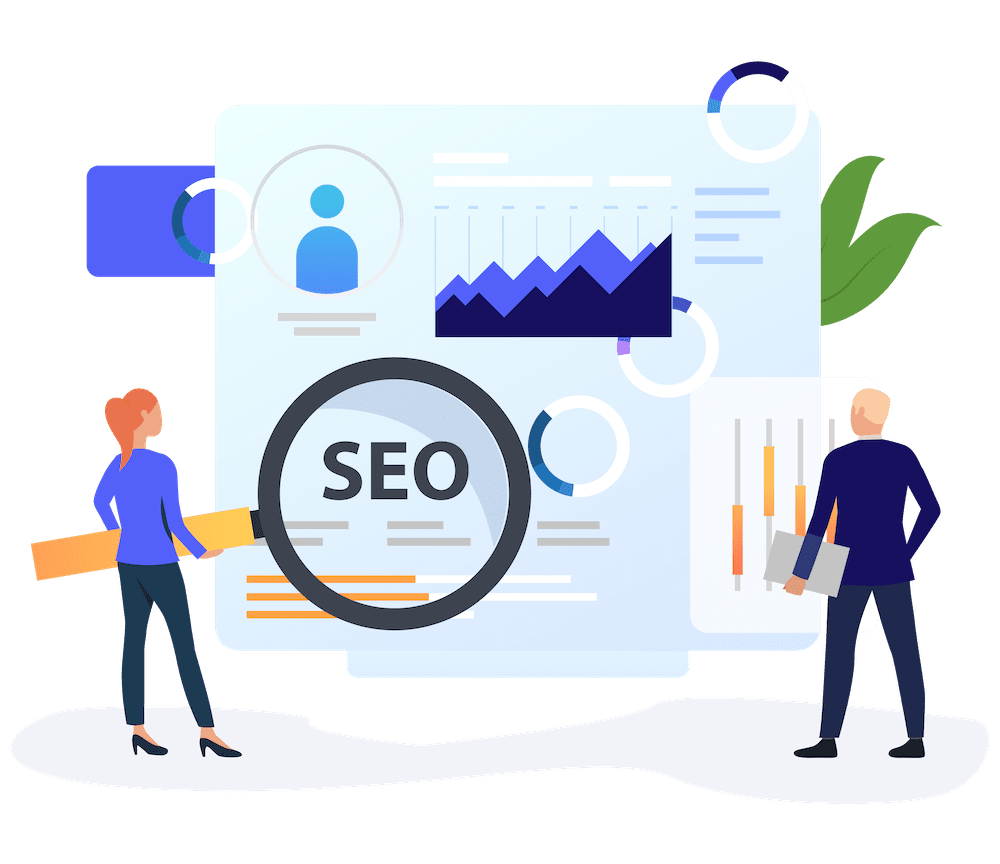 How We Boost Your Local SEO
SEO That Grows Your Practice
We went from never appearing on maps to outranking some of our competitors because of the work PatientSpring did on our SEO. And we've noticed a big difference because of it. Thank you!

I don't know how they did it but after a few months, our website started appearing in search results and we started to get more patients. We definitely recommend their SEO package!

Be discovered where they're looking...
Boost Your Maps Ranking
If you want to rank better in maps, your Local SEO needs to be better than your competitor's – it's that simple. And we know what works. 
Plus, we'll ensure your business information across all platforms is accurate & up to date so people can find you faster & easier.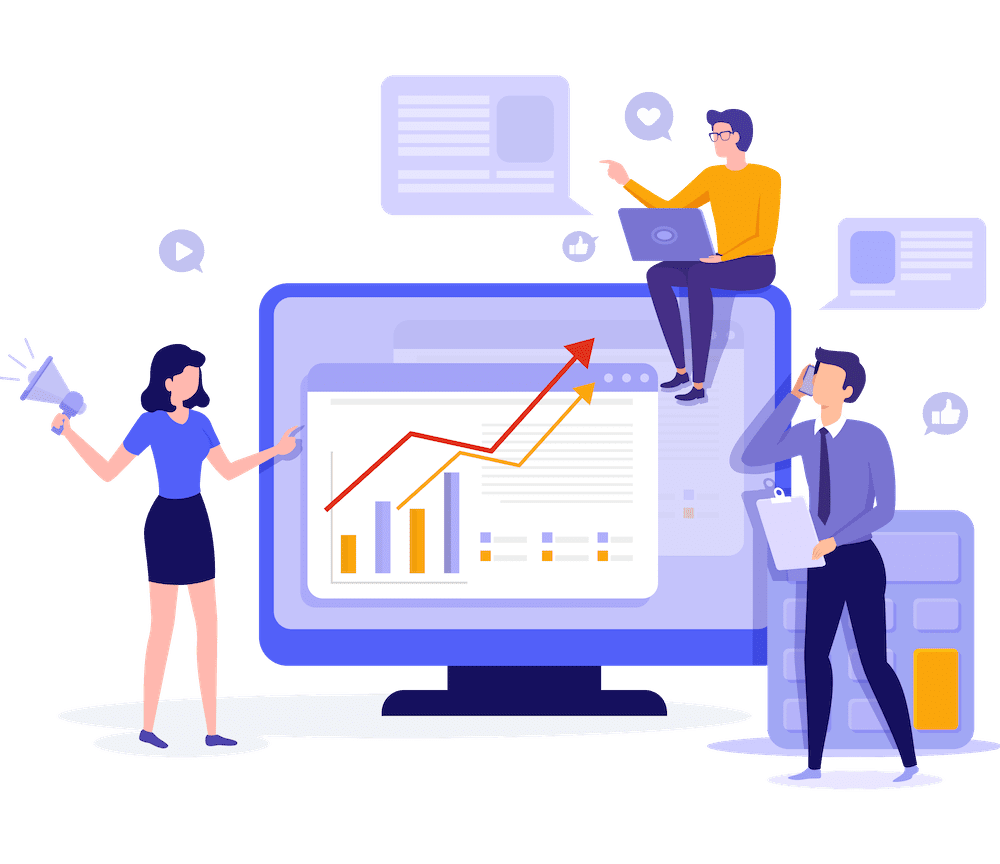 Frequently Asked Questions
Can't find what you need below? Just click the button below.
Search Engine Optimization, or SEO, is a service helps you better appear in search results. 
By optimizing your website (on-site seo) and building links to your website (off-site seo), we increase the likelihood you'll be discovered by people searching for a dentist in your area.
Yes. In order to provide the best experience to our clients, we focus solely on dental SEO services.
This allows us to have an edge and put all our attention on the things we know that work.
We typically see our clients getting more patients within the first month of implementing our services. 
But to be honest, it's hard to tell. Sometimes, clients double in business within the first few months while times it takes longer. Regardless, we guarantee we'll grow your practice. 
You'll have access to your very own intuitive dashboard  24/7 showing you everything that is going on with your practice.
Plus, every month you'll receive an easy to read report showing your patient growth.
Nope! All the SEO services will be included in the monthly cost. No hidden fees or surprises.
Just click the button below and we'll set up a call to show you how we can start getting you more patients.
Still have doubts?
If you want a team that provides results and not fluff, give us a call. We only focus on dental marketing for one reason: we know what works.