Google Ads | Local SEO | Facebook Ads
The system for more patients is here.

Take your practice to the next level.
A proven system that works.
We've discovered what works best to grow dental practices and combined them into one system. Welcome to the Patient Generation System. 
Combining Google Ads, Local SEO, and Facebook Advertising in a unique way, we consistently get you new patients.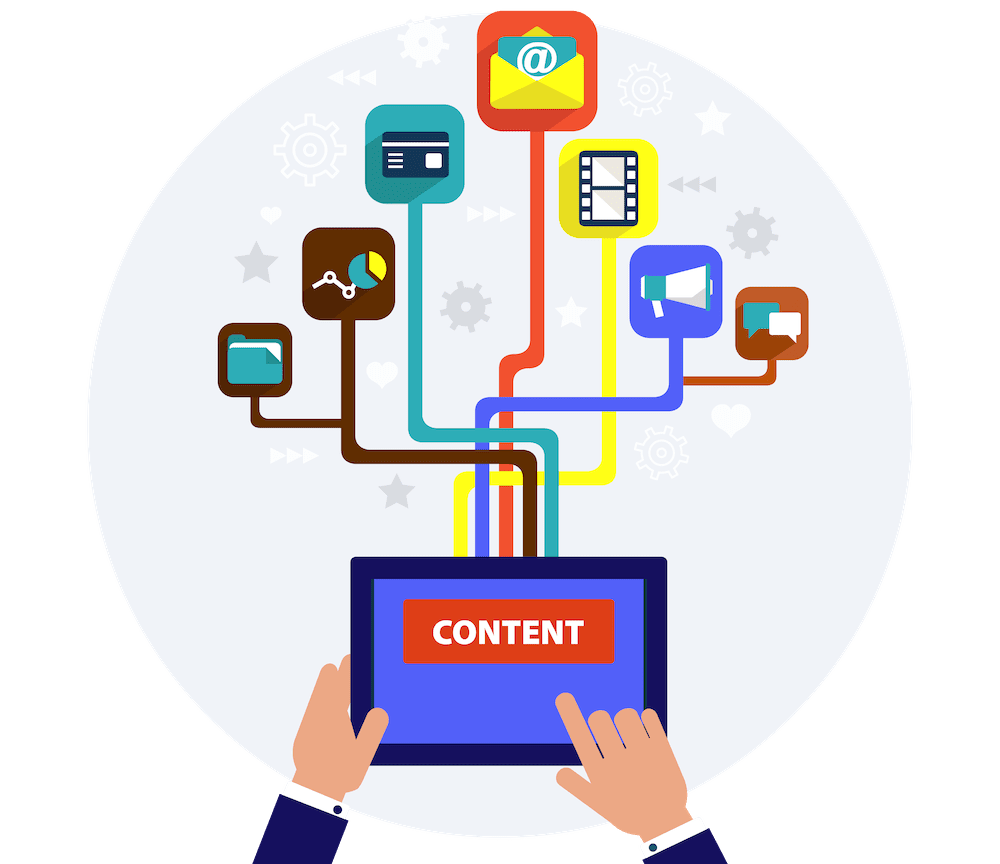 The best dental marketing services in one package.
Every practice is unique.
Customized to fit your needs.
Our Patient Generation System works for all our clients because we understand each dental practice is unique.
Give us a call today, tell us about your practice, and we'll show you how we can help you grow.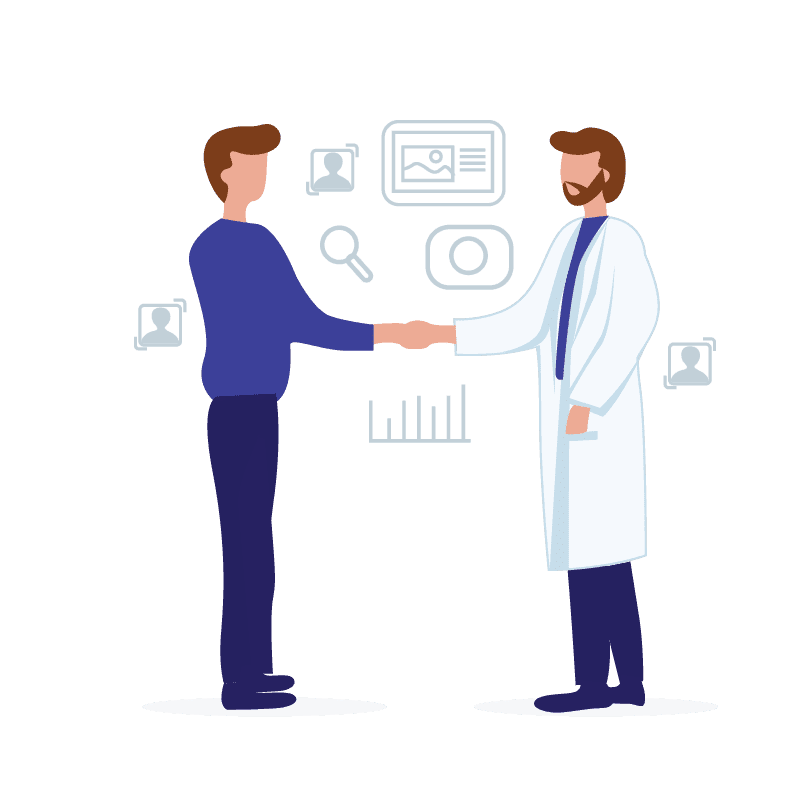 Frequently Asked Questions
The Patient Generation System is the combination of Google Advertising (PPC), Facebook Advertising, and Local Search Engine Optimization (SEO). When combined, these services strengthen one another to get you consistently new patients every month.
We typically see our clients getting more patients within the first month of implementing our services. 
But to be honest, it's hard to tell. Sometimes, clients double in business within the first few months while times it takes longer. Regardless, we guarantee we'll grow your practice. 
Yes. In order to provide the best experience to our clients, we focus solely on dental marketing. 
This allows us to have an edge and put all our attention on the things we know that work.
You'll have access to your very own intuitive dashboard  24/7 showing you everything that is going on with your practice.
Plus, every month you'll receive an easy to read report showing your patient growth.
Nope! Once you sign up for the full Patient Generation System, all of the services are included. 
Just click the button below and we'll set up a call to show you how we can start getting you more patients.
Make Sure You Get The Patient
Proven Patient Generation for Dentists
Our patient generation system is proven to work for any dental practice wanting more local patients.

You'll Own Everything
You paid for it, it's yours. Unlike other companies, we believe you should actually own your website and advertising campaigns. It's that simple.

A True Partnership
We choose our clients carefully to ensure success. If you're passionate about growing your practice, we're passionate with helping.

Honest & Upfront
We aren't yes men telling you what you want to hear. We'll always provide honest feedback – even if it hurts.