Wet get you more patients – it's that simple.
Turn your services into ads.
Facebook Advertising for Dentists
Nearly everyone uses Facebook or Instagram. Let's get their attention with ads that convert. Our Team has managed millions in paid advertising working with practices just like yours. 
Have an offer or a specific service you want to promote? Our team will turn it into a custom ad that speaks directly to your future patients.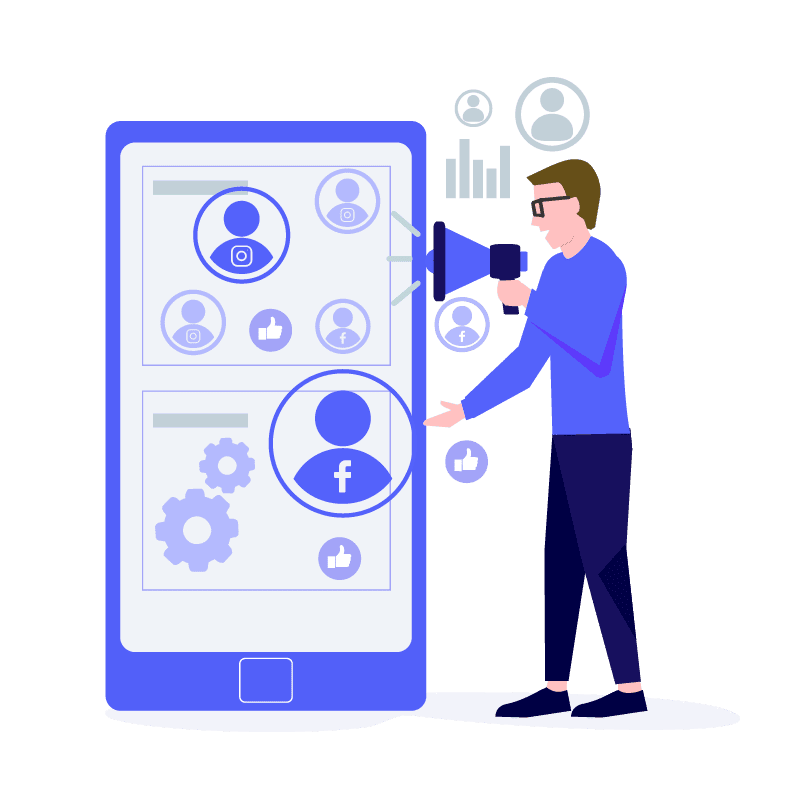 Our Facebook Ads will get you more patients.
Get results, not promises.
We had no idea what to expect with Facebook Ads but wow have we been pleasantly surprised. We're getting new leads all the time!

Google ads were all we tried before and we're excited to try Facebook. It's been great so far and the patients are wonderful.

We don't just a/b test...
Take Your Investment Further
We don't sit back once the ads are created. We're constantly A/B testing to determine which ads work best to take your dollar further.
Plus, we set up custom pixels to track users that click on your ads so we can retarget them later and nurture them into local patients.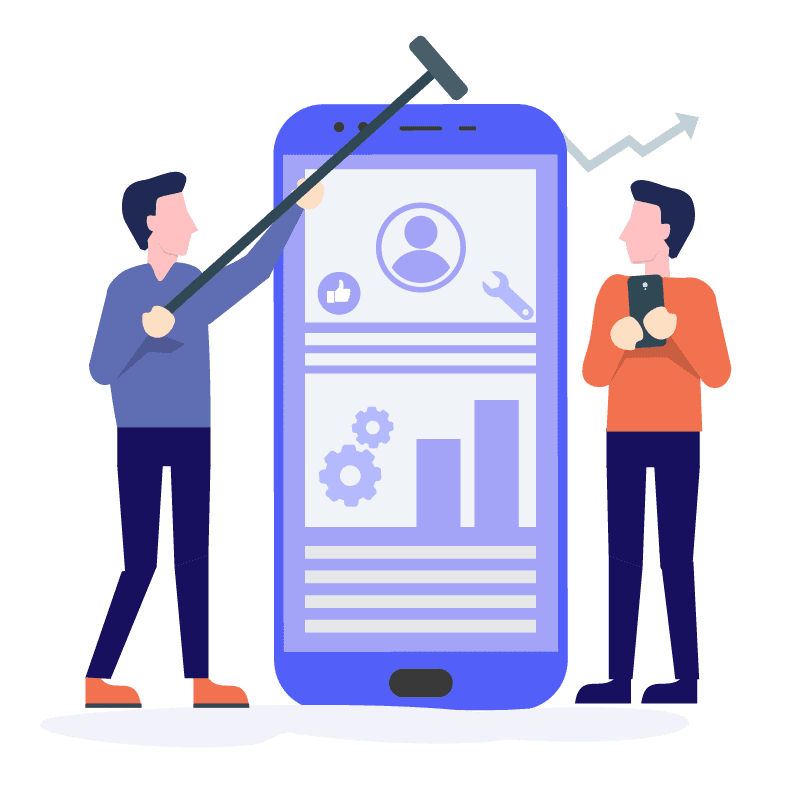 Frequently Asked Questions
We track everything. And with 24/7 access to your custom dashboard, you get to see everything in one place. 
The moment you get a new lead through a Facebook Ad, you'll receive an automated email with all of your new lead's contact information. Plus, you'll even know what ad they clicked so you can personalize your outreach.
We provide our clients with a FREE social media calendar with more than 50 curated posts specifically for the dental industry. However, our Facebook Advertising services do not include regular social media marketing.
This depends on your market & competition. Since it can widely vary, it's best to learn more about your practice and region to properly answer this question for you. Request a Custom Proposal and we'll include this for you.
We charge one flat monthly rate for Facebook Advertising services. The only other cost is your ad spend. There are no hidden fees or surprises. 
You can view your account status at anytime in your reporting dashboard. You can also have an expert go over everything with you each month after receiving your report.
Just click the button below and we'll set up a call to show you how we can start getting you more patients.
Still have doubts?
If you want a team that provides results and not fluff, give us a call. We only focus on dental marketing for one reason: we know what works.