Your dental website deserves the best.
Support | Security | Speed
Exactly what your website needs.
Web Support You've Dreamed Of
The last thing you want is a website you can't make any changes to. Don't have your site held hostage while you're charged exorbitant fees to make small changes.
With our 24/7 request support, you can ask for changes at any time.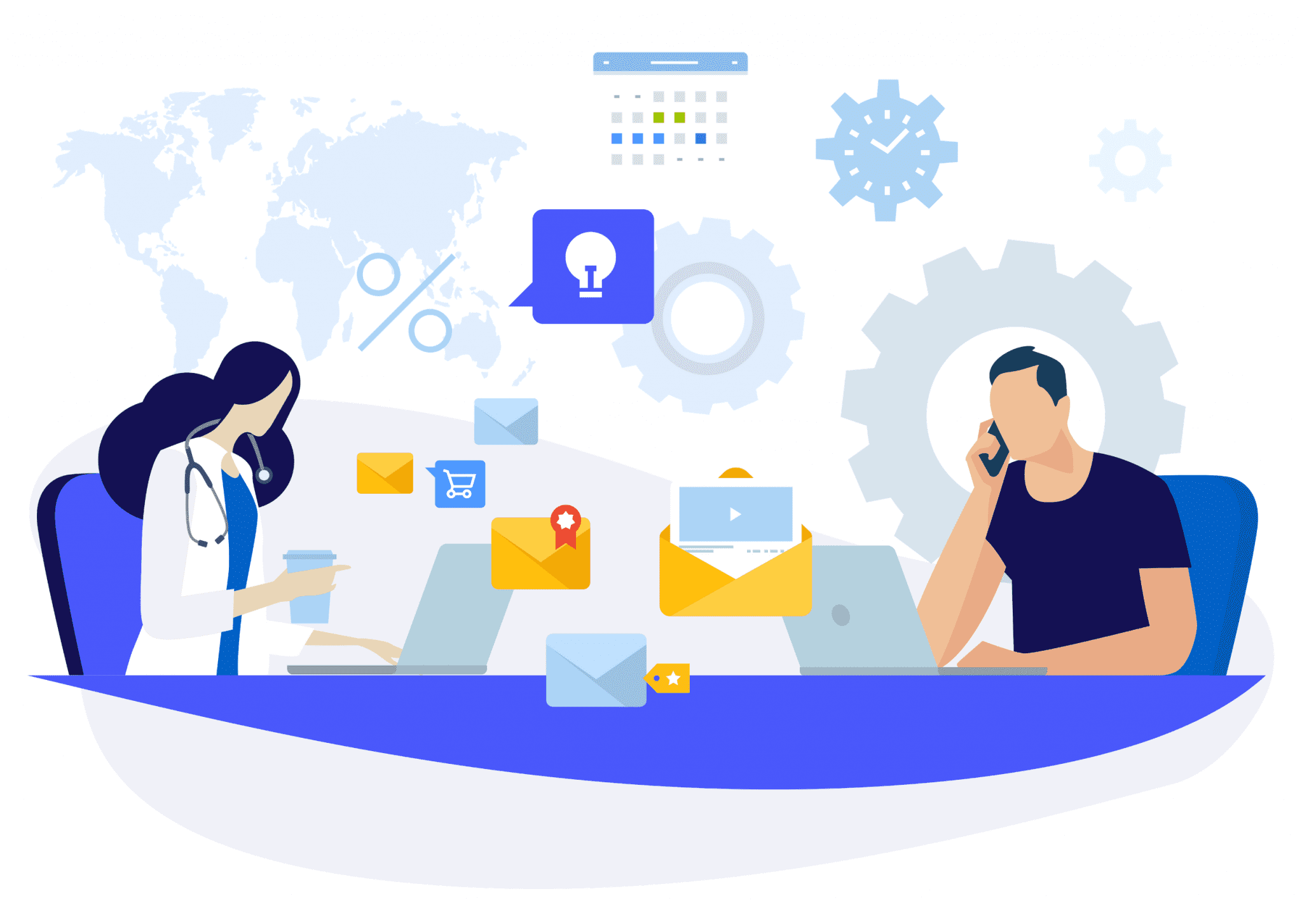 Security and Support Dental Websites Need
Dental websites that turn leads into patients.
Another company built us a website that always had problems. PatientSpring took that, upgraded it, and turned it into exactly what we were looking for.

We love our website! Thank you! And so many of our patients have commented on it as well. Awesome job, you exceeded our expectations.

We're not like the rest.
You'll Own Everything
Just because we host & support your website doesn't mean you won't have control over it. Your website is YOUR website.  
No more hassling with other companies or having your website held hostage. When you work with us, you own everything.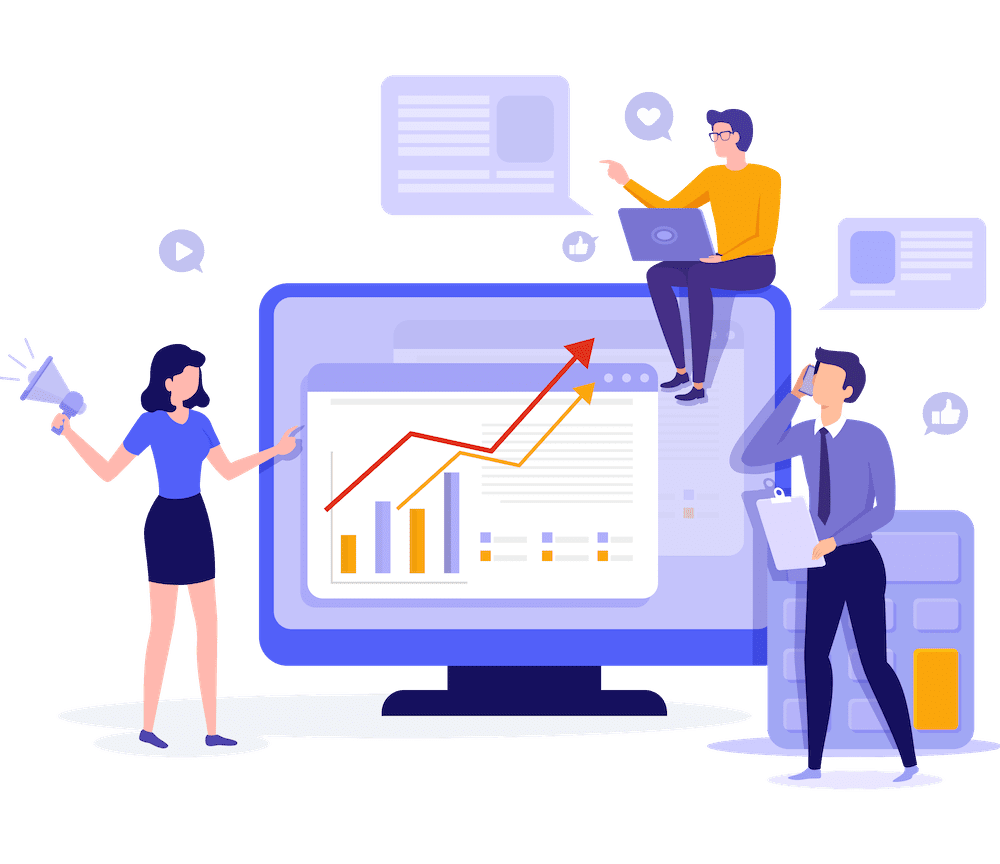 Frequently Asked Questions
Get your dental website hosted on the most secure hosting platform on the web. Not only will your site be protected from potential attacks & breaches, but it will also encrypt the information on it for further privacy.
In addition to making your site secure, we also make it fast. Website speed is an important factor for SEO and the user experience so we host sites on the fastest platform out there.
Need something changed on your website? No problem. With the ability to make website support requests 24/7, you'll have continuous access to customize your site the way you want it.
Monthly website hosting
Best security and fastest speeds
Monthly reports showing website performance
Website support & ability to make requests 24/7
Backend website updates
Web hosting isn't confusing or hard with us – neither is making modifications to your site.
Once we gain access to your site (or create you one), we'll publish it onto the most stable and fastest hosting service out there. 
Each month, you'll receive reports detailing the performance of your website, as well as the work that was done to ensure it's completely up to date. 
Need to make a change on your site? No problem. Just submit a request on our website and we'll jump on it. It's that easy.
We make it easy.
Click on the small icon in the lower right-hand corner of our website and choose the option to submit a request.
You'll be prompted to answer a few questions and that's it! We'll take it from there.
Once completed, we'll email you and let you know the work has been completed. 
If you sign up for our Website Hosting and Support service, you're not going to have to worry about anything on the backend – we'll handle everything. 
You have a dental practice to run. Let us handle the things you don't want to deal with – like the backend of your website.
Yes. In order to provide the best experience to our clients, we focus solely on dental websites.
This allows us to have an edge and put all our attention on the things we know that work.
Just click the button below and we'll set up a call to show you how we can start getting you more patients.
Still have doubts?
If you want a team that provides results and not fluff, give us a call. We only focus on dental marketing for one reason: we know what works.